Clearwater Plumbing & Repair, Inc.
Locally-Owned and Operating since 2008, Clearwater Plumbing is proud to serve Northern Virginia.
We are a Class A family-owned business that was founded in 2008 on the principles of honest work at fair prices.
Our technicians take pride in resolving customer needs in a dependable and trusted way so that we can get you back in working order as fast as possible.
We want our customers to feel comfortable from the start of the job to the end.

Our owners have over 25 years experience in the plumbing and enjoy all aspects of plumbing but developed a fondness for digging work. We have honed into this passion and developed our water/sewer line division ultimately becoming one of the best in NOVA for repair/replacement of service lines.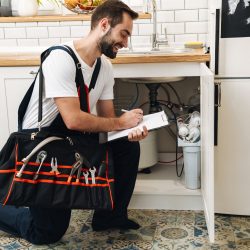 Clearwater Plumbing & Repair, Inc.
How Do We Fix Your Main Water Service Line?
We use 1 of 3 methods. Depending on the ground condition, age, the type of pipe and location of the pipe will determine which method we use.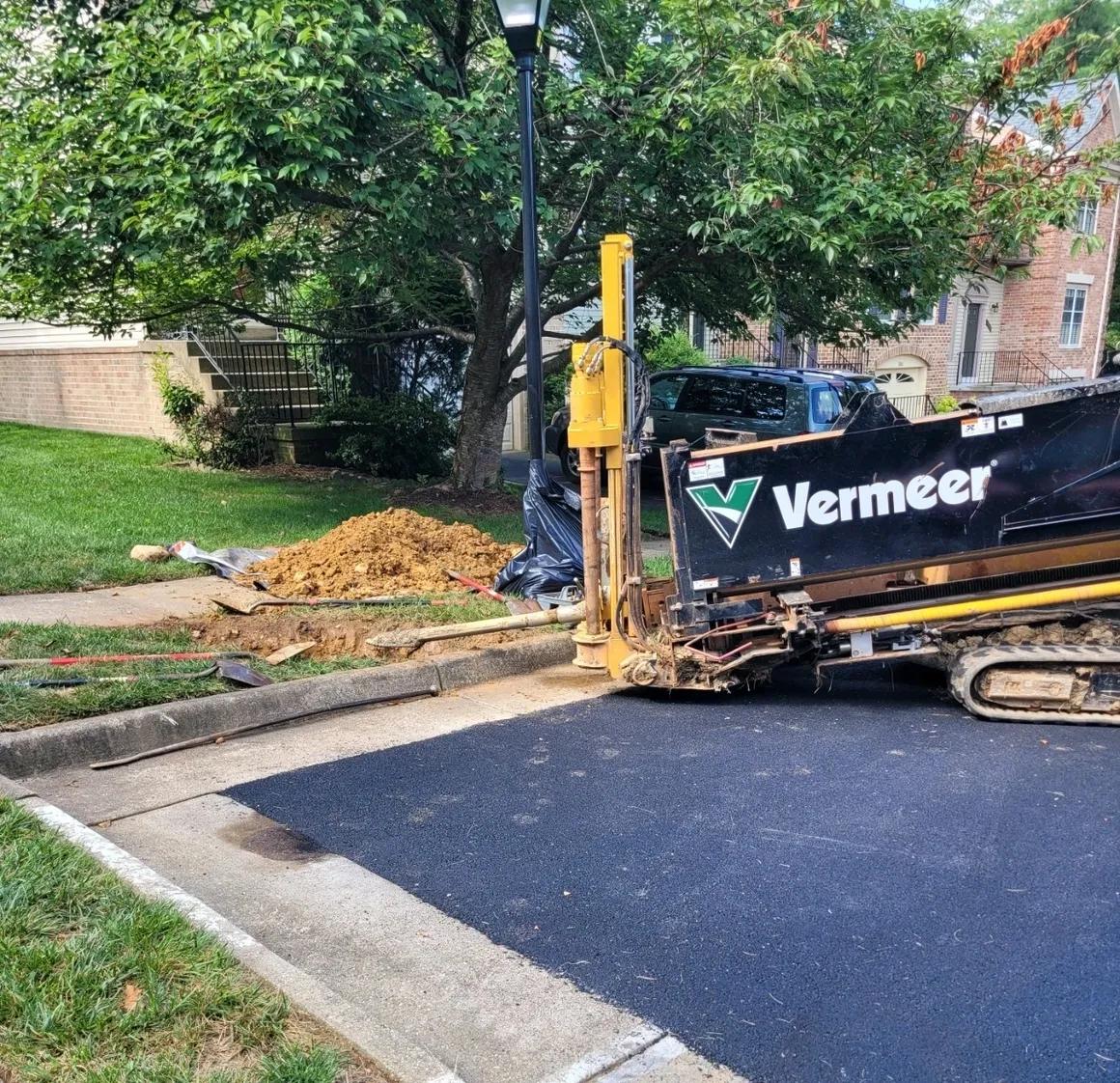 Trenchless Water Line Replacements
Being conscious of your beautiful landscaping, Clearwater Plumbing prefers this method as to not disturb your yard too much.
Using state-of-the-art, Trenchless Technology, we perform water main line service repairs, replacements and installations without doing a total yard excavation.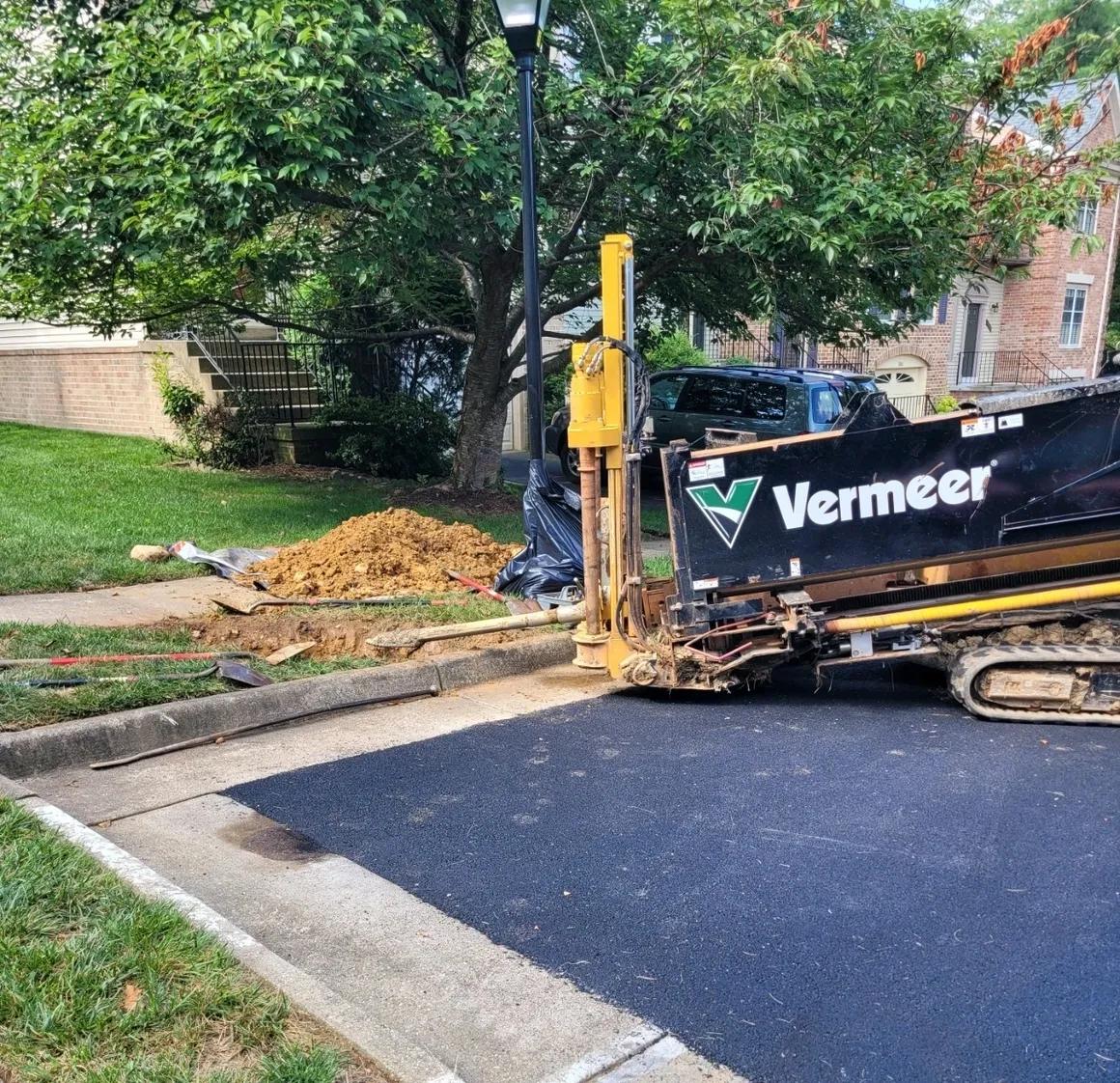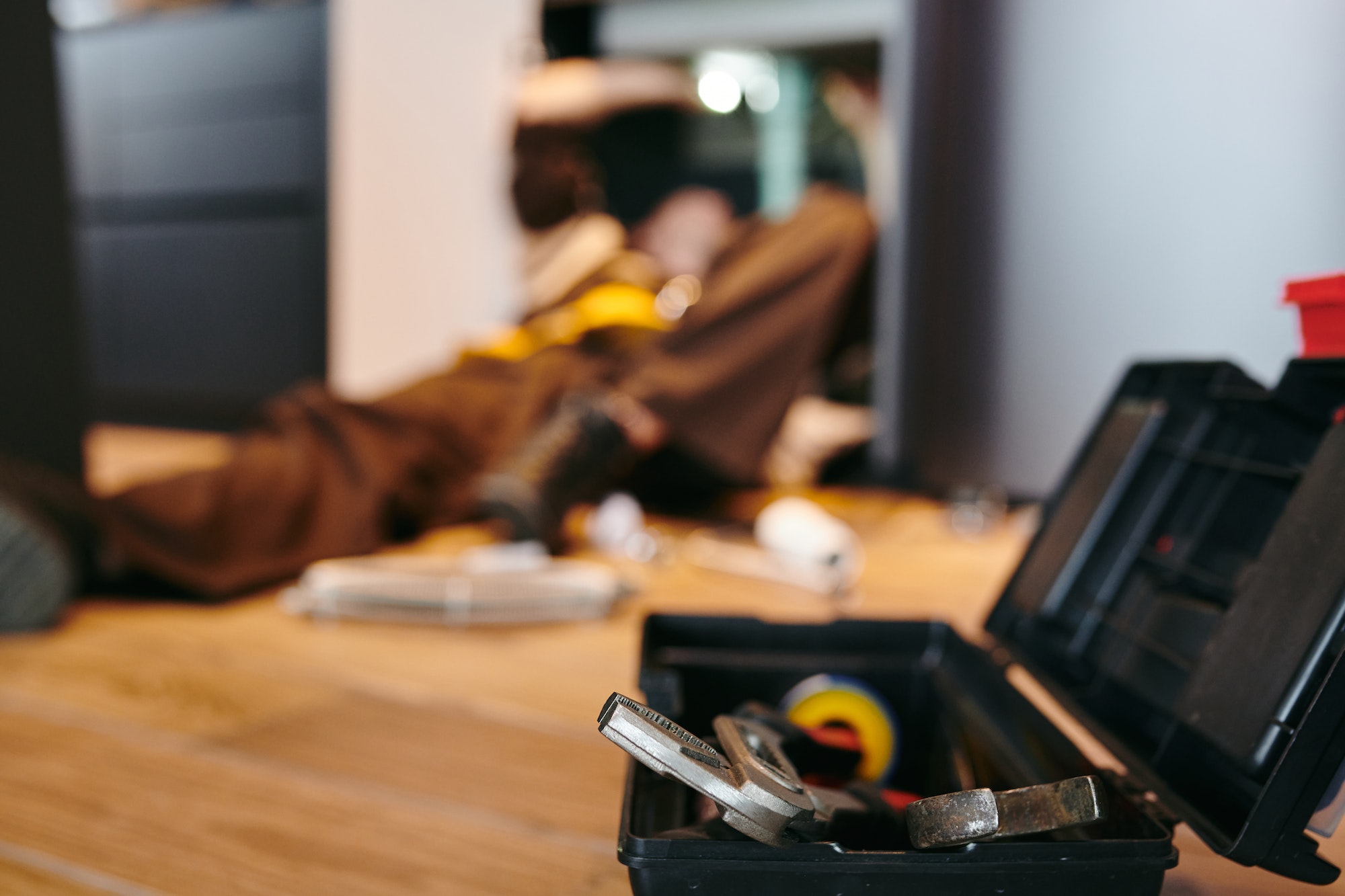 We also offer residential service work to handle any of your plumbing problems. If water runs through it, we can fix it!
Give us a Call Today to get on our Schedule
We will dispatch a trained technician to assess the work that needs to be done and provide upfront pricing for the needed repairs/work.
*Diagnostic fees may apply.
Please fill out the information below and we'll be sure to get back to you as soon as we can!
Not sure how you'll be able to afford it?
Partnering with Wisetack, we are now able to offer our customers flexible payment options. Need to pay over time rather than all at once? No problem!
Fill out the quick application to find out your options today!

*Checking your loan options does not impact your credit score
Seeing is Believing! Hear it From Our Loyal Customers