Main Waterline Replacement
Using State-of-the-Art Technology
Trenchless Water Line Replacements
Clearwater Plumbing utilizes the most up-to-date methods for our repairs, replacements and installations. Ensuring to preserve your lawn and landscaping and getting the job done in a timely manner throughout the Northern Virginia area.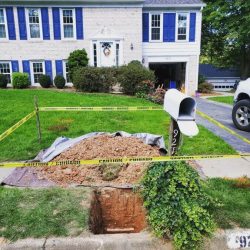 Repair or Replace. We'll Get the Job Done.
How Do We Fix Your Main Water Service Line?
We use 1 of 3 methods. Depending on the ground condition, age, the type of pipe and location of the pipe will determine which method we use.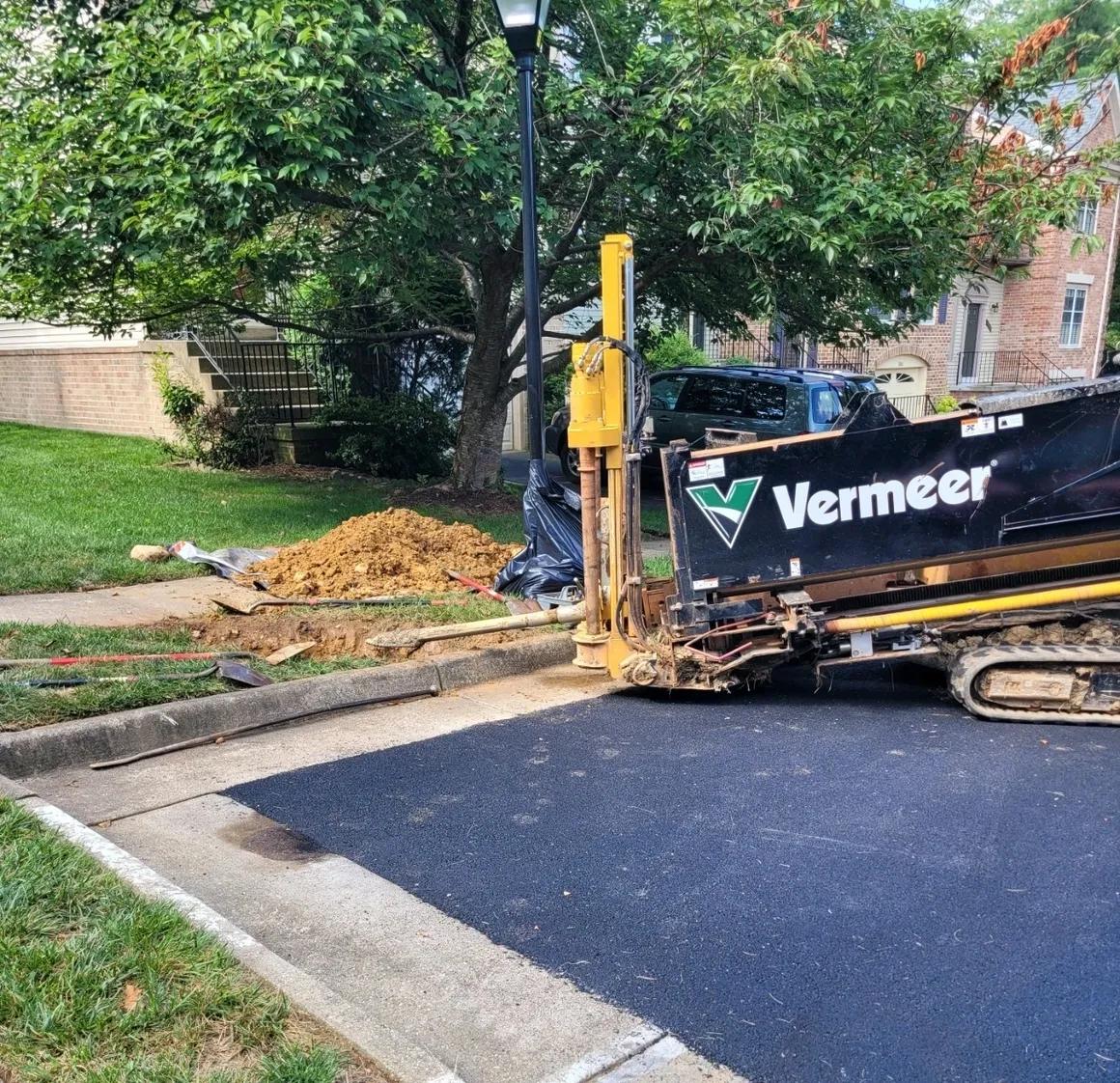 Using a direction drill machine, we drill a lateral line underground that the new water pipe is fed through.  This machine makes it easier for drilling longer distances and often only needing one entrance and exit point.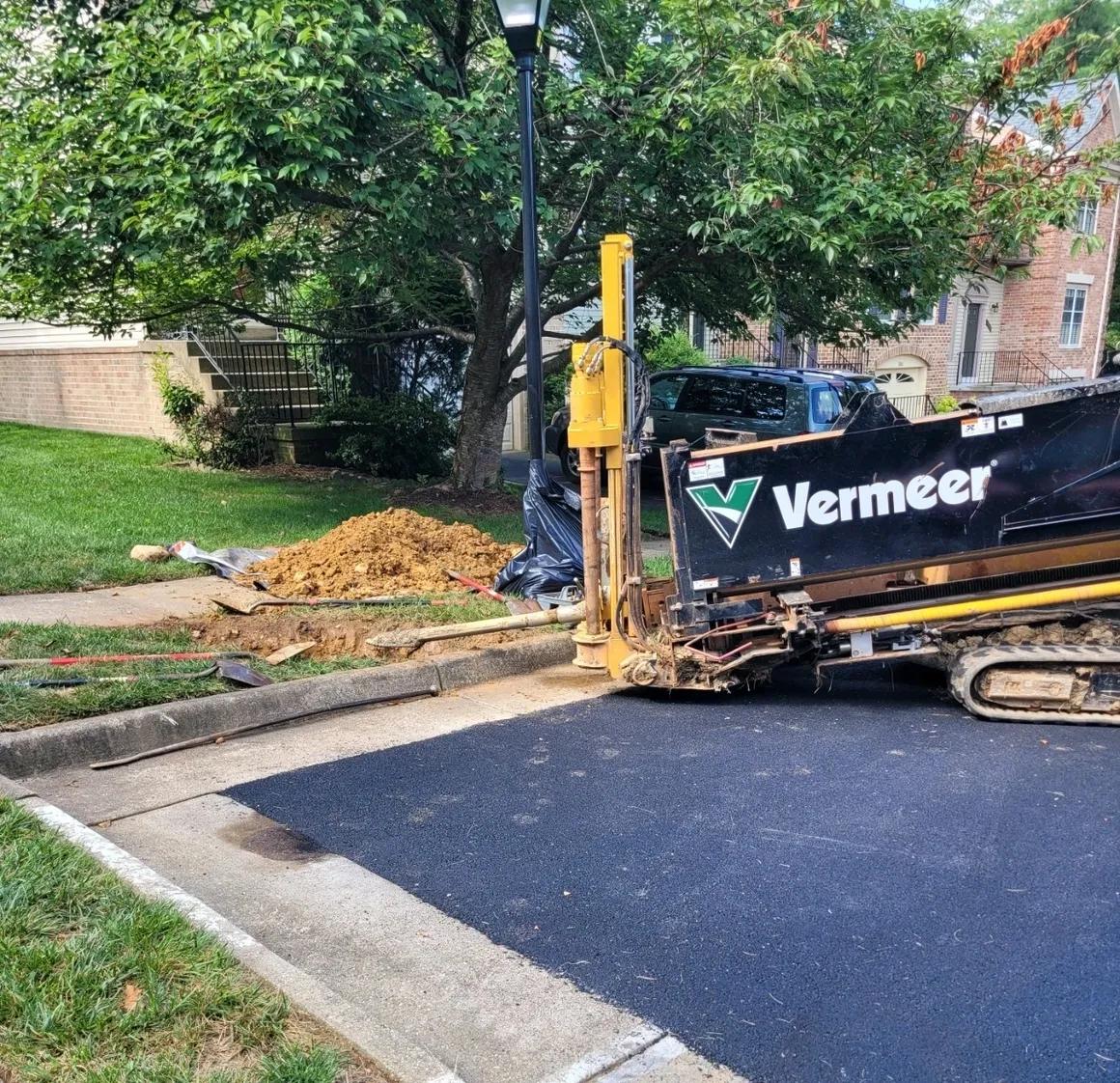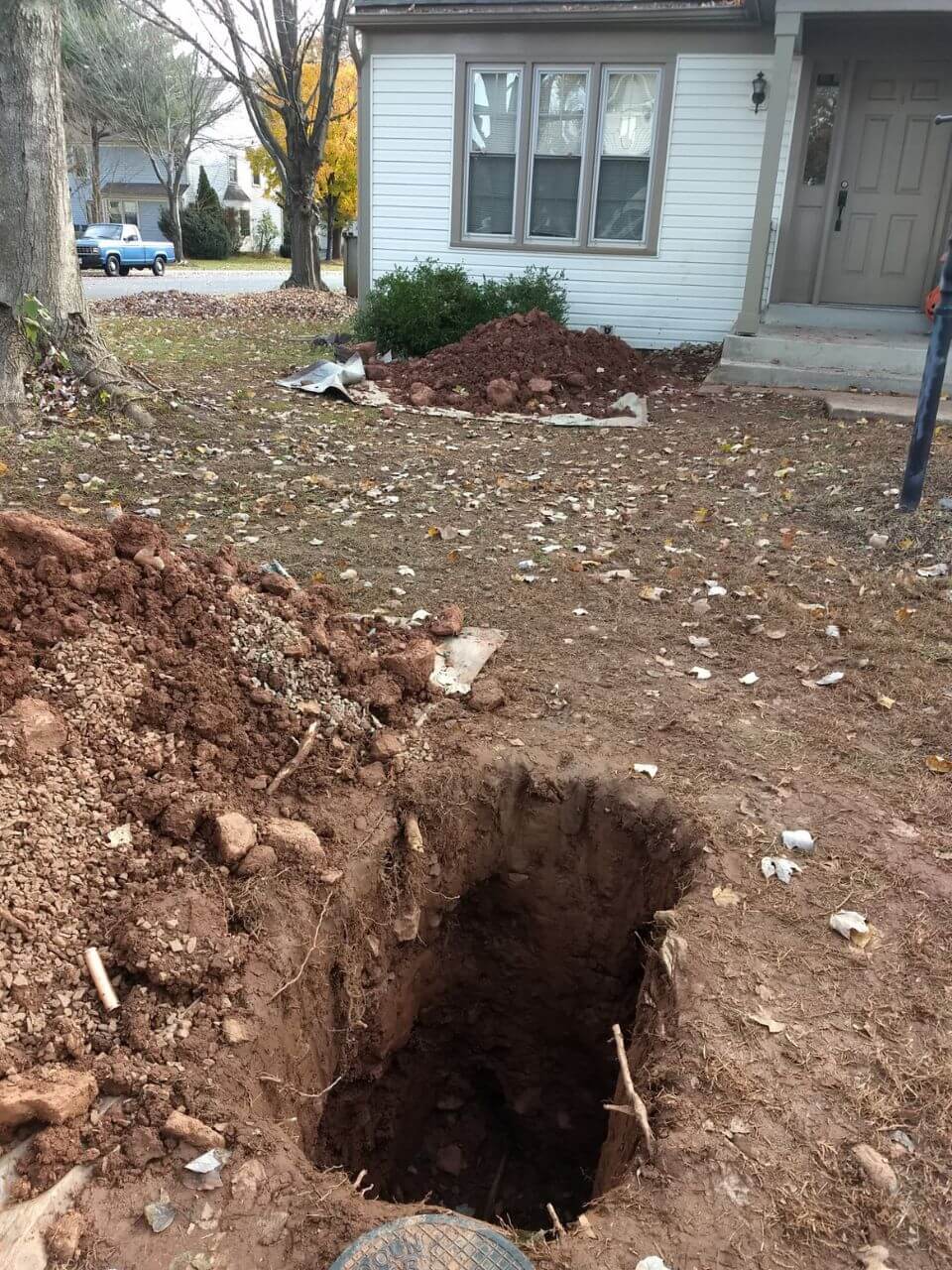 Much smaller than the directional drill and runs off of compressed air. Small holes are dug down the correct depth, roughly 4'x4′ and about 10-15′. The mole is then inserted into the first hole and uses compressed air to hammer through the ground to get to the next hole. This also leaves a lateral line that the new water pipe is fed through. This is a good method for going shorter distances like under sidewalks or driveways.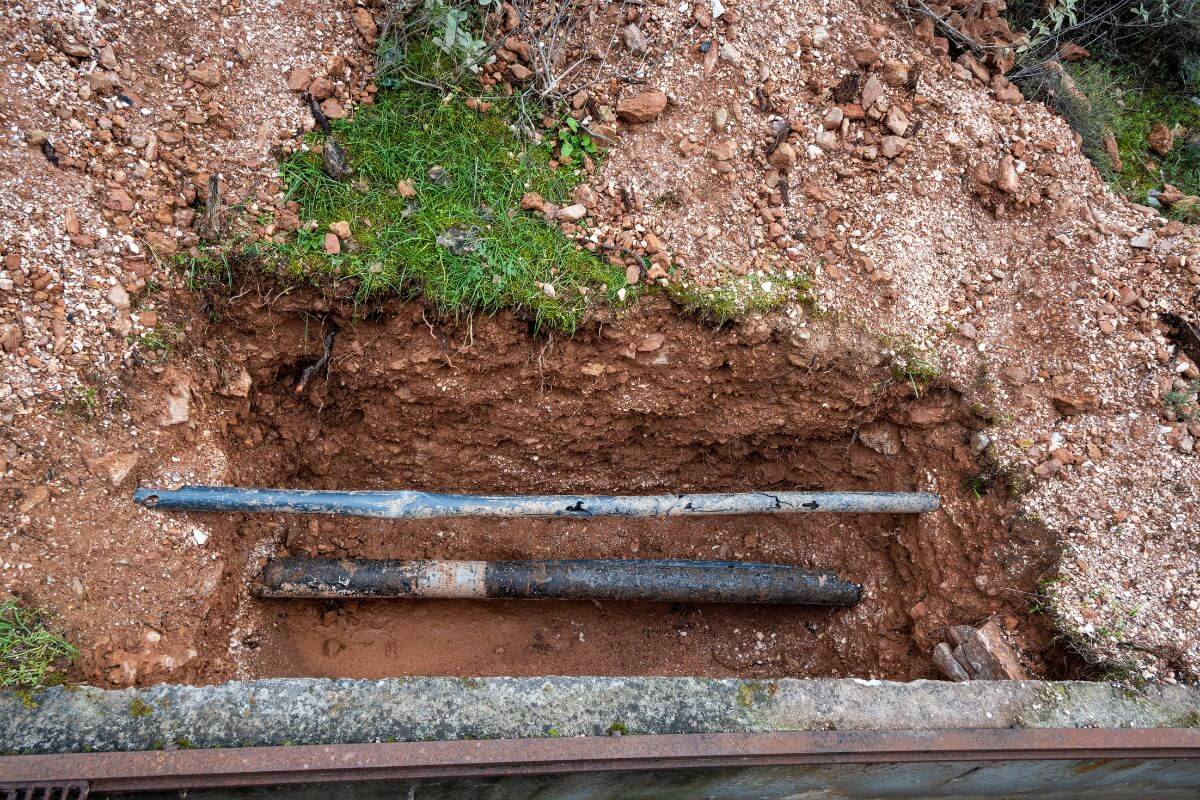 The new water pipe is pulled through the existing pipe with pulling force from one end. As the new line gets pulled, the existing line is cut allowing the new line the ability to fit. This method typically also uses only one entrance or exit point.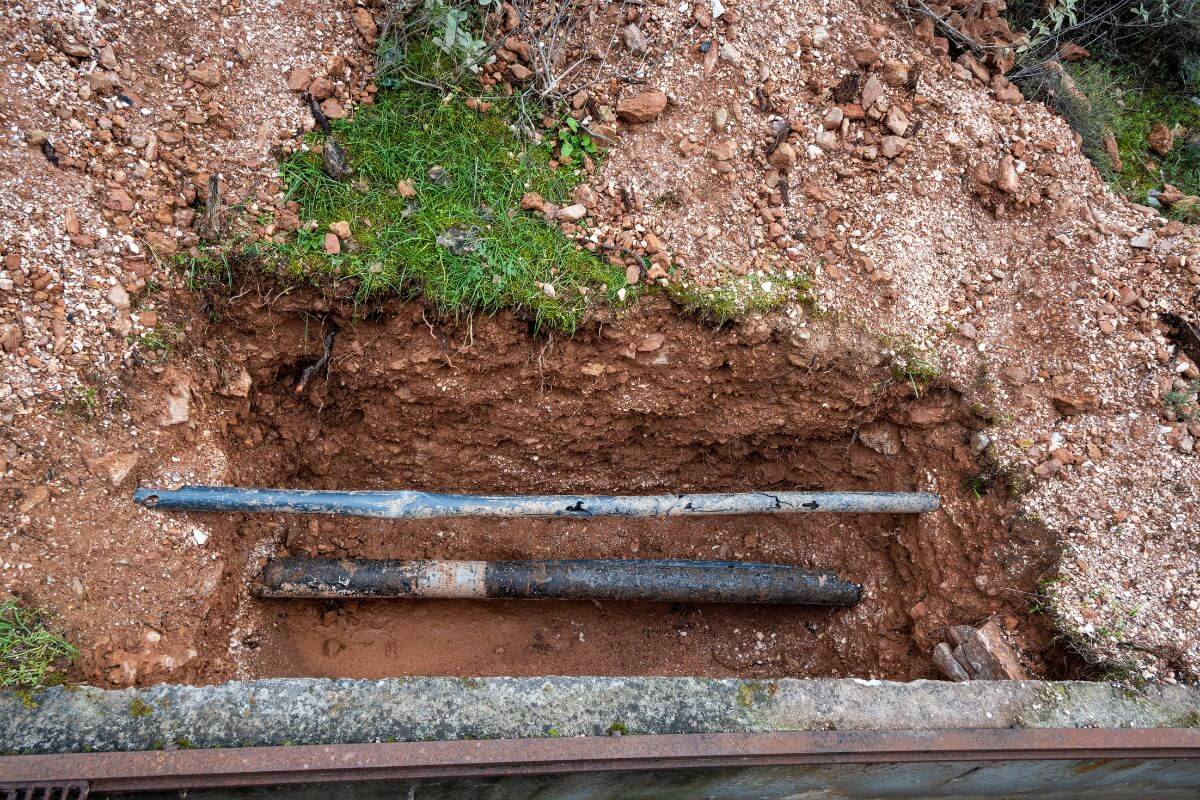 Give us a Call Today to get on our Schedule
We will dispatch a trained technician to assess the work that needs to be done and provide upfront pricing for the needed repairs/work.
*Diagnostic fees may apply.
Please fill out the information below and we'll be sure to get back to you as soon as we can!
Not sure how you'll be able to afford it?
Partnering with Wisetack, we are now able to offer our customers flexible payment options. Need to pay over time rather than all at once?
No problem!
Fill out the quick application to find out your options today!
*Checking your loan options does not impact your credit score
Seeing is Believing! Hear it From Our Loyal Customers